10 social media management tools
3 min read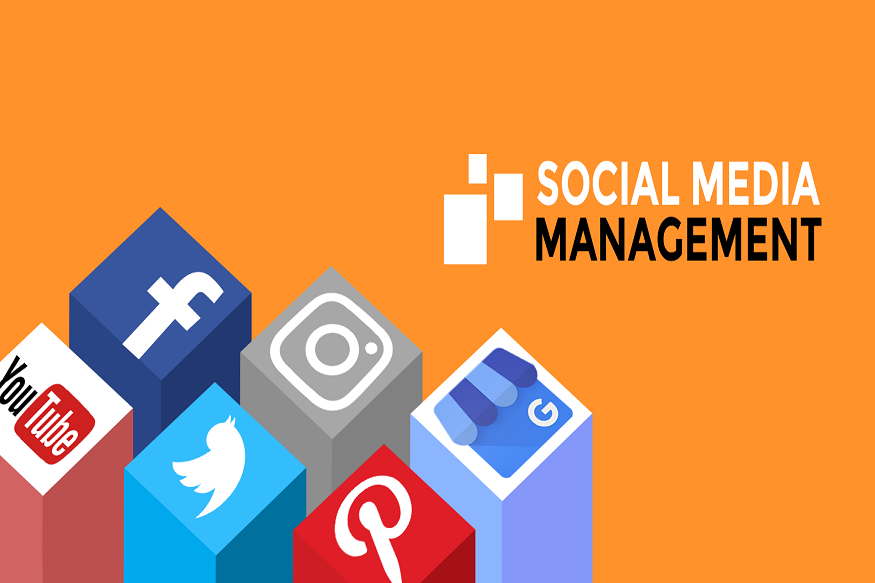 Managing a company's social networks is a very time-consuming activity. If you do not have a community manager at your side to manage your publications, some tools available on the web can help you optimize the production, publication and management of your social networks.
The 10 Best Social Media Management Tools
MarketingHub
Hootsuite
Buffer
Agorapulse
Metrocool
Sendible
e-Clincher
SocialPilot
Sprout Social
Crowdfire
How to set up a social listening project?
Download this guide and learn how to set up an effective social listening project.
1 – MarketingHub
hubspot social media management Marketing Hub is the all-in-one marketing tool created by HubSpot. It is a tool that is both powerful and ergonomic, available in French, and which allows growing companies to have a regular overview of the progress of their prospects and the loyalty of their customers.
The software goes beyond scheduling and tracking posts. It is based on the inbound methodology, taking into account various aspects such as SEO, online advertising, calls to action and contact forms or even chatbots.
2 – Hootsuite
Hootsuite is one of the most reputable social media management platforms. It allows you to create marketing campaigns from A to Z, from a dashboard that you can share with your entire team. This contains areas dedicated to:
3 – Buffer
The main advantage of Buffer is its ease of use. It is a very ergonomic tool. For beginners or anyone who is not a social media expert, Buffer is ideal because it offers suitable niches for publishing your content.
4 – Agorapulse
agorapulseAgorapulse is a CRM-like social media management platform. The tool is aimed more at heads of small and medium-sized businesses who wish to manage their presence on social media internally and in a simple way. It comes in the form of a mailbox, on which you receive comments and reactions to your publications in real time.
5 – Metrocool
Metricool is a multifunctional tool, which covers functionalities ranging from analytics to reporting and content publishing. This is a very visual solution. Metricool schematizes very useful indicators such as the number of visits to your publication or the page of your website to which it refers, the number of comments, the commitment of your audience.
6 – Sendable
Like most social media management tools, Sendible offers a dashboard on which it is very easy to publish and schedule content. The tool offers good opportunities for monitoring messages on social networks, but also for analyzing your web content. Sendible indeed generates reports from your actions on social networks.
Do you want to switch to e-Clincher? Choose from the 3 packages offered:
SocialPilot focuses on scheduling posts on major networks, with a twist. Indeed, the solution offers different scheduling features depending on the network on which you want to publish. It also allows you to have an overview thanks to its calendar.
9- Sprout Social
sprout-socialSprout Social is probably the newest social media management tool. It is more oriented towards large companies because of its price offer, and offers its users to regularly compare their social media actions with those of their competitors.
10 – Crowdfire
crowdfireCrowdfire , a tool more intended for VSEs and SMEs, offers the classic functions of planning and publishing posts on Twitter, Facebook, LinkedIn and Instagram (or Pinterest in the paid version).
In addition to these features, Crowdfire provides content curation tools with article and visual suggestions according to your sector, access to an RSS feed, or even hashtag recommendations.