Email Validation – What Is The Significance?
2 min read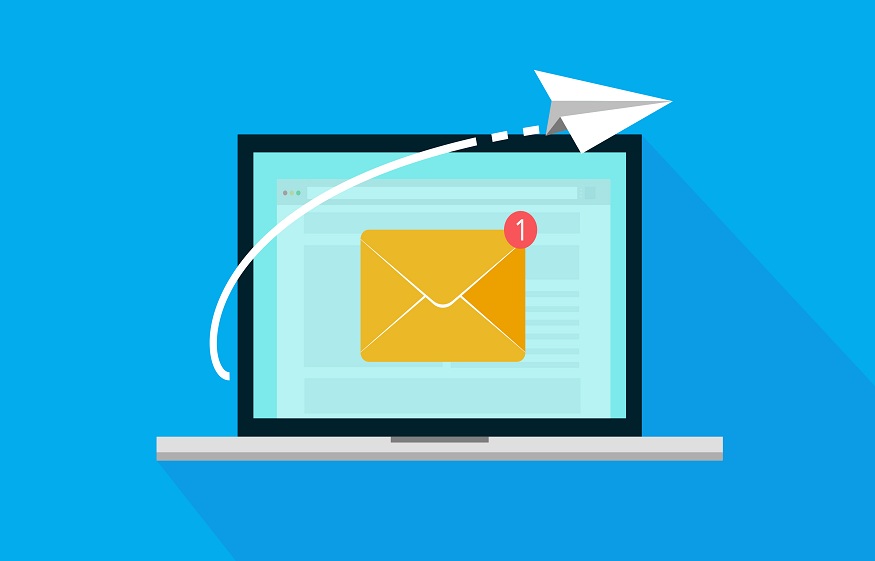 A valid email address is one of the things used by many companies to reach out and connect to their target market; thus, the term email marketing or also known as digital marketing. It is important to make sure that your email list is up-to-date and error-free, and thus, exists. If these mistakes go unnoticed, not only will you lose contact with your customer, but they will lead to increased bounced emails, which will eventually have a negative effect on your email deliverability score.
You can check on the validity of email addresses and positive email activity with the help of an email validation service. Let us dig deeper into email validation and why it is important.
Email Validation
Email validation pertains to the process of finding out whether an email address is valid or reachable or not. It checks the validity of the email address, including typo errors and association of email addresses to a credible domain. It is a very helpful process, for it not only checks email addresses but also protects the sender's email score.
Why Should You Pay Special Attention To Email Validity?
Email marketing is one of the effective tools used by many businesses to connect with their prospects and existing clients. Through it, you will be able to connect instantly to your clients without having to go through social media algorithms, thus lowering the need for social media advertising. If your business is already up and running, you most likely have a list of subscribers and each has a corresponding email that you can send messages to and interact with. Yes, social media advertising is in demand, but email marketing remains one of the most effective and secure methods. However, you need to ensure you have the correct email address list. With our email validation service, you will be able to enjoy the following benefits:
·   It has a positive impact on brand recognition –
A consumer that follows your business simply goes to show that he/she is interested in your business. With email validation, you will be able to measure the effectiveness of your email marketing campaign. You will be able to detect issues and check areas that need improvement.
·   It is cost-effective –
Email marketing is a cost effective way of reaching out to your prospects. Personalized messaging through customization is also another advantage that email marketing offers. So, whether email marketing is your main communication channel or use it as one of the communication channels, you can surely rely on email validation tool and services. Having valid and verified email addresses can reduce your email bounce rate. More so, it can increase your conversion rate , therefore, you have to be certain that your email address list is correct and up-to-date.
It is good to know that there are email validation tools and services available today. They are a huge help to companies and organizations that heavily rely on email marketing to connect to target clients and improve conversion.