How to Become a Website Host: The Complete Guide
3 min read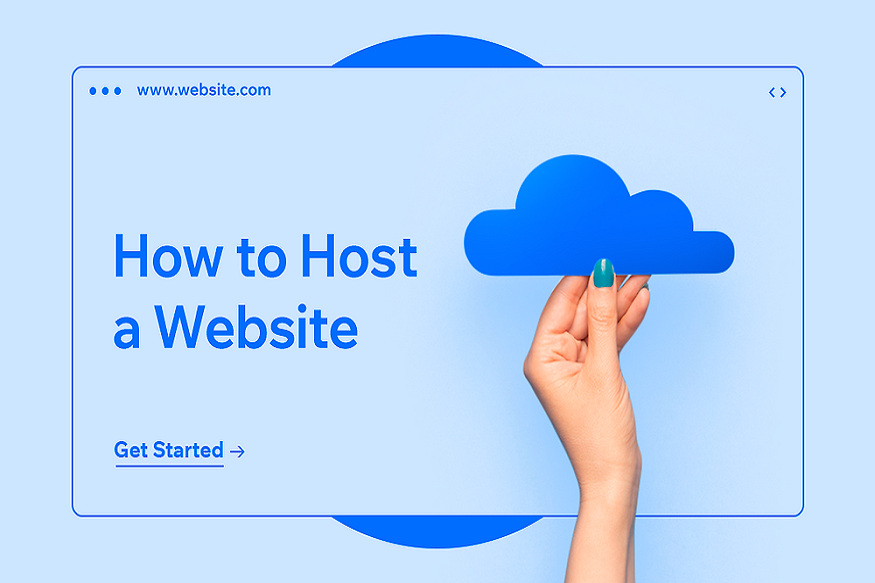 If you are unfamiliar with the world of web hosting, I suggest you start first by doing some research and learning the basics.
For most, the decision to become a hosting reseller is simple. Either you see it as a way to make money or you want to offer your existing customers an extra service and also make even more money.
This kind of people who own fictitious business names, never pay taxes and thus risk legal action. In addition, their chances of attracting customers are slim. This will inevitably lead to the failure of their plans to become a web host.
 Choose the right reseller hosting plan
Choose the right reseller plan for dedicated server hosting.
You have different options available to you for hosting your clients' sites.
Depending on your technical knowledge and your budget, you can choose one of the following options:
Classic Hosting Reseller Plan:
This form of website hosting is often the cheapest and easiest way to start a hosting business .
By using a control panel (exp. WHM), you can manage multiple clients who will also have access to a control panel (exp. cPanel) to make changes and updates to their service.
Many customers may not have any knowledge or experience in this area and will be entirely dependent on you for their service setup and changes.
This allows you, the reseller, to charge a little more for this convenient service. This type of plan is considered a subtype of shared hosting. Your account is located on a server that you will share with other hosting companies and individuals but which remains isolated from other accounts.
VPS Hosting:
Virtual Private Servers or VPS is a virtual "slice" of a much larger main server node.
The main server node is often a very powerful dedicated server which is divided into several different virtual environments.
Although it is possible to become a reseller on a VPS plan, these accounts are generally intended for development purposes only because resources are somewhat limited compared to other forms of hosting.
Regardless of this fact, many consider VPS hosting to be a great transition from reseller hosting to a dedicated server. Good to have while your business grows.
Dedicated servers:
A dedicated server allows you to use all the resources of a single server. The equipment is owned and operated by the company that owns the data center where the server is located.
By purchasing a dedicated server, all maintenance and troubleshooting of the machine is the responsibility of the data center.
Dedicated hosting allows you more flexibility. In fact, you can install whatever you want on your server and host as many clients as you want.
Server Colocation:
If you own your own server and know the ins and outs of server management, you can choose to run it from a data center.
Server colocation allows you to store your machine in a safe place, equipped with the various possible safety devices (fire protection, emergency power generators, etc.).
You can also configure your own hardware and software for your web hosting business.