4 Factors to Consider Before Purchasing a Translation APP
3 min read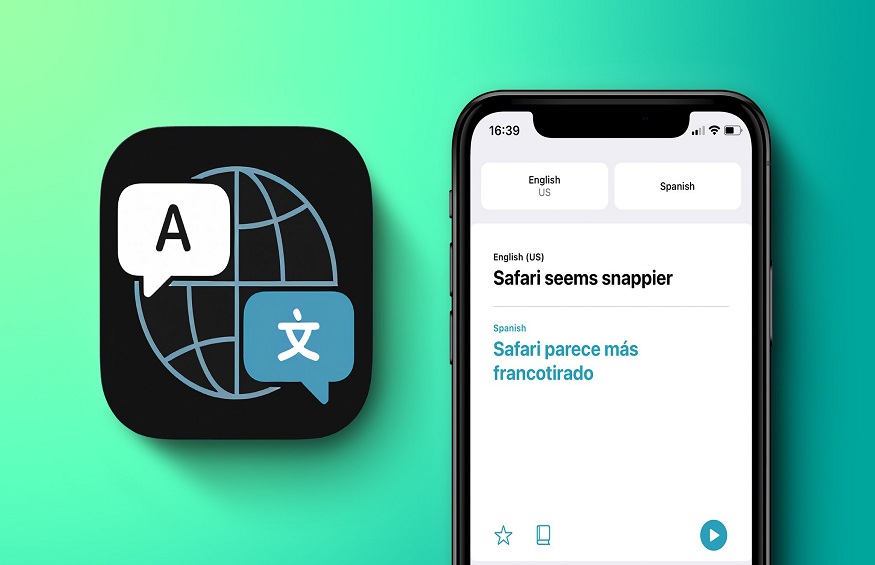 The modern Information Technology sector has advanced so that language translation can be done anywhere, anytime, by simply using translation devices. A translation device could be your smartphone, tablet, laptop or computer. Whichever device will provide you with an instant translation regardless of your language preference.
Several translation Apps can be installed or purchased to be used in any language translation device. However, choosing the one that will give you the best translation results may be challenging. For that reason, we thought it wise enough to elaborate on some key factors before purchasing a language translation App.
Language Support
With the diversity in the communication sector due to the fast-paced advancements in social media platforms, there is an intense need for a language translator that accommodates as many languages as possible. Therefore, ensure that before you purchase or install any translation app, it can support every language you find essential for your daily activities.
Remember that even though you may not need a translator for some foreign languages now, you do not know where you will travel tomorrow. The world has grown, and business and educational needs are taking people to places they never expected to end up in, so understanding many languages is essential.
Is It a Two-Way Translator?
Be keen on the mode of language translation offered by the App. A good translation app should offer two-way translation capabilities. This means that; the App should be capable of translating from your language to your conversation partner's language and vice versa. On the other hand, a one-way translator only allows you to translate your local language into your conversation partner's language.
Interestingly, most of the translation apps offer two-way translation services. You can find this feature even when using a free translation app, meaning it is not only available in the purchase apps.
Quality of Translation
This factor is even more important than the number of languages the App can translate. Consider working with a translation App that provides a good-quality translation result. For instance, if it is a live translate, it should provide a quality similar to other commonly used language translation apps. To know the translation quality of an App, you should look for two features, such as the number of translation engines it uses and whether the App is supported by Artificial Intelligence (AI).
Ease of Use
A translation App should have an easy-to-use interface. You can determine this factor by looking at how possible it is to type or copy the text you intend to translate in the space provided. If it is a photo translation app, you should check for the ease of uploading a picture or taking a picture of the section having the text to be translated.
Some language translation Apps also have user guidelines on the demo or tutorial sections. You can use these features to understand better how to use the App.
Conclusion
Being well conversant with different languages is important. However, the advancements in the IT sector have now made it even easier to learn foreign languages through translation apps. There are several translation apps available, but finding the best one is essential; that is why we have provided you with the above tips.