How to Grow Your Twitter Following Quickly and Easily
3 min read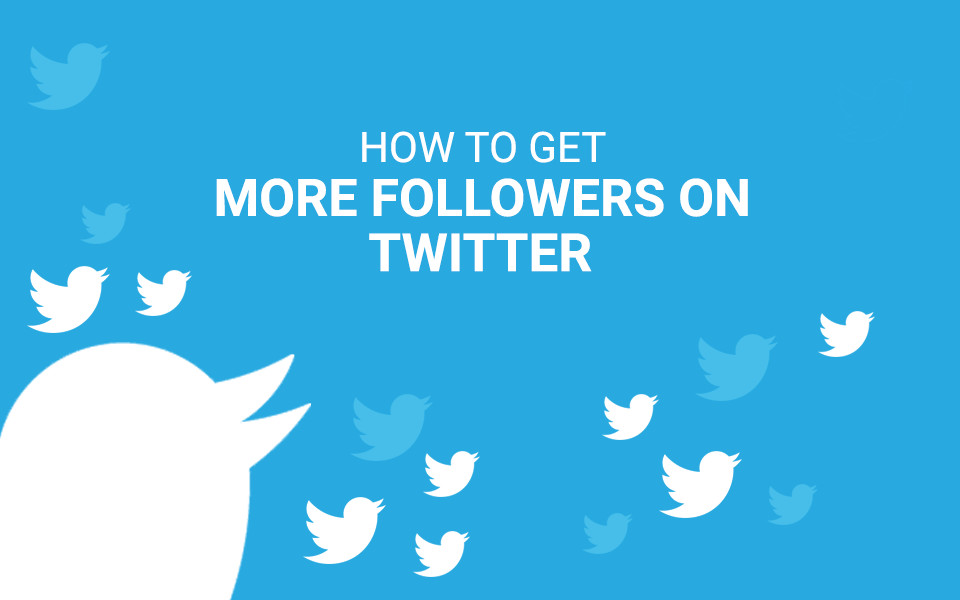 Blog Introduction: It seems like everyone is on Twitter these days. Celebrities, politicians, brands, and even your friends and family are probably all tweeting away.
But what about you? Are you struggling to grow your Twitter following?
Don't worry, you're not alone. Growing a Twitter following can be tough, especially if you're just starting out. But luckily, there are a few simple things you can do to help get the ball rolling. In this blog post, we'll share with you some of our best tips for growing your Twitter following quickly and easily. So let's get started!
Use keywords in your profile.
When people search for someone on Twitter, the first thing they're going to see is your username and profile photo. So make sure you're using keywords that describe what you do or what your interests are. This will help people find you more easily when they're searching for someone like you on Twitter. For example, if you're a real estate agent, you might use keywords like "real estate" or "homes" in your username or bio.
Follow relevant accounts and engage with their content
One of the best ways to get more followers on Twitter is to follow relevant accounts and engage with their content. When you follow someone, they'll usually get a notification that you've followed them. And if they're interested in what you have to say, there's a good chance they'll follow you back. But don't just stop there! Once you've followed someone, take the time to read their tweets and retweet or like the ones you find interesting or valuable. This will help get their attention and show that you're an engaged follower who is interested in what they have to say—both of which are great reasons for them to follow you back!
Share valuable and original content
If you want people to follow you on Twitter (and keep following you), it's important that you share valuable and original content on a regular basis. No one wants to follow an account that only shares links to other people's content or only tweets about their personal life—unless of course, that's what they're looking for in a follower! So make sure the majority of the content you share is original and helpful if you want people to stick around and continue following your account.
Use hashtags strategically
Hashtags are great for helping people find your tweets—but only if used correctly! Stuffing your tweets full of hashtags is not only annoying, but it also makes it difficult for people to read your tweet and understand what it's about. Instead, use 1-2 hashtags per tweet ( tops!) and make sure they're relevant to the topic of your tweet. This will help ensure that people who see your tweet are actually interested in what you have to say—and not just scrolling past because they think it's spammy or irrelevant.
Run a twitter contest or giveaway
People love free stuff! And running a contest or giveaway is a great way to quickly grow your twitter following while also engaging with your existing followers. When running a contest, be sure to promote it heavily (across all your social media channels) and make it easy for people to enter (i .e., no long essays required). You can also require that participants follow your account in order to be eligible to win—this way even if they don't win, you've still gained a new follower!
Use Best Twitter SMM Panel
So to grow further we also highly suggest you to use the best Twitter SMM Panel called NLO SMM Panel that is supplier for the top quality Twitter SMM Services that have lifetime guarantee without any troubles. They also have the best prices on the market and they are direct provider for most of the things they sell so they are in the full control of the products.
Growing a large Twitter following may seem like a daunting task, but it doesn't have to be! By following the simple tips outlined above, you can quickly start growing your account organically—without having to spend any money on ads or promoted tweets. So what are you waiting for? Start putting these tips into action today and watch your follower count start climbing in no time!